Deep Analysis Of ONGC Share Price And TradingView
Posted On August 23, 2018
Technical Analysis on ONGC Share price with AympeR Markets Super Premium Strategy. Learn how to Analysis Stocks by yourself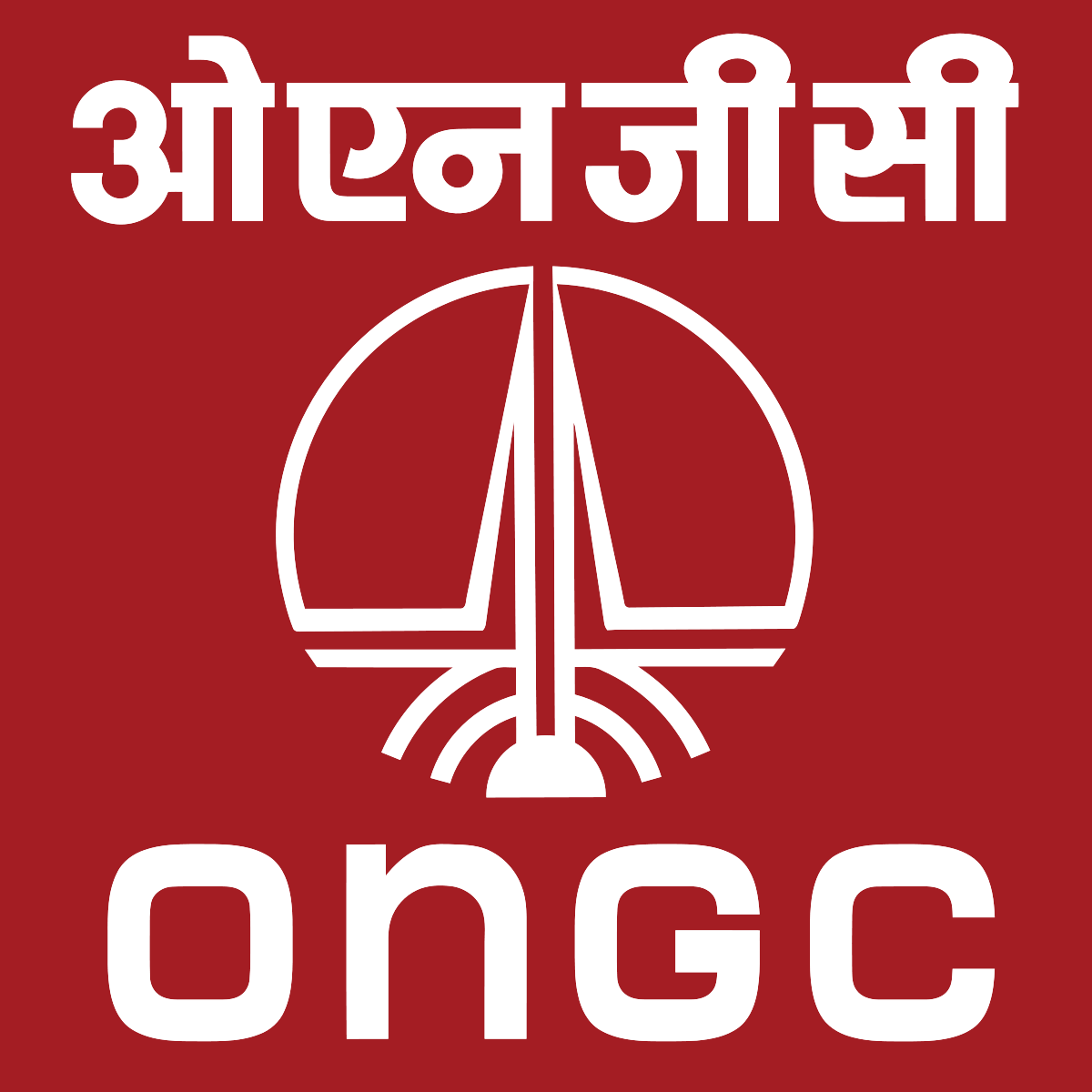 Company Information:
Security ID = ONGC
Group = A
Face Value = 5
Last Bonus = 1:2 Ratio as on 16 DEC 2016
Last Dividend = 45% as on 13 MAR 2018
Industry Sector = OIL DRILLING AND EXPLORATION
Competitor = GAIL, Petronet LNG, Cairn India, IGL, etc.
Detail Information about Trading System used:
System = Super Premium Trading System
Analysis = Pure Technical Analysis
Time Frame used = Daily, 10 Minute and 3 Minute
System based on = Volumes Traded, Time Frame and Breakout.
Deep Analysis:
Stock Trend = Uptrend (Short Term Downtrend)
Potential Risk = Low
Waiting Period = 5 to 6 Months
Return Expectation = 10 to 20%
Term = Short Term
Position = Buying
Current Price = 168 (Closing price on 23 AUG 2018)
Entry Price = 170
Exit Price = 200
Points to note :
Group: The Bombay Stock Exchange has divided the Companies into groups to identify the Stock in terms of Size, Liquidity and exchange compliance. It is grouped in A, B, S, T, TS and Z category.
Term: Term is the duration of holding any instrument like a fixed or limited period of time for example Intraday, Short term, Long Term, BTST, etc.
Waiting period: Waiting period can be very complicated when holding any specific stocks which trade in very high volume.
Return Expectation: Return expectation can be set by analysing Stock on a various timeframe which investor can expect. A Technical Analyst decides as Lower timeframe has a lower expectation and higher timeframe has a higher expectation. But this can't be guaranteed on high Liquidity and volume making Stocks.
Entry and Exit: Once timeframe and Period of holding is decided by Analyst after Analysing the stock completely, he can set the best Entry and Exit point by calculating many things on Charts with Indicators, Trend and Flow.
====================================================
Disclaimer : All Analysis is the opinion and view of AympeR Markets. Investors should be aware of the risks involved in the stock market, and you use the material contained herein for educational purpose only. Stock Market is not suitable for every investor, trade at your own risk. We do not provide any Tips or Advice Service, we believe in pure education and building a community of Professional traders through our courses.
When you Get over excited, optimistic, greedy, or emotionally carried away as your selected stock touches new highs or lows and you decide to change your decision it will do more damage than good. Always follow the trend, do not ever go against it.
========================================================
To Study more about Indian Stock Market please do Register at
About The Author
AympeR Markets